Why Clothing and Garment Manufacturers Are Moving Their Factories to Vietnam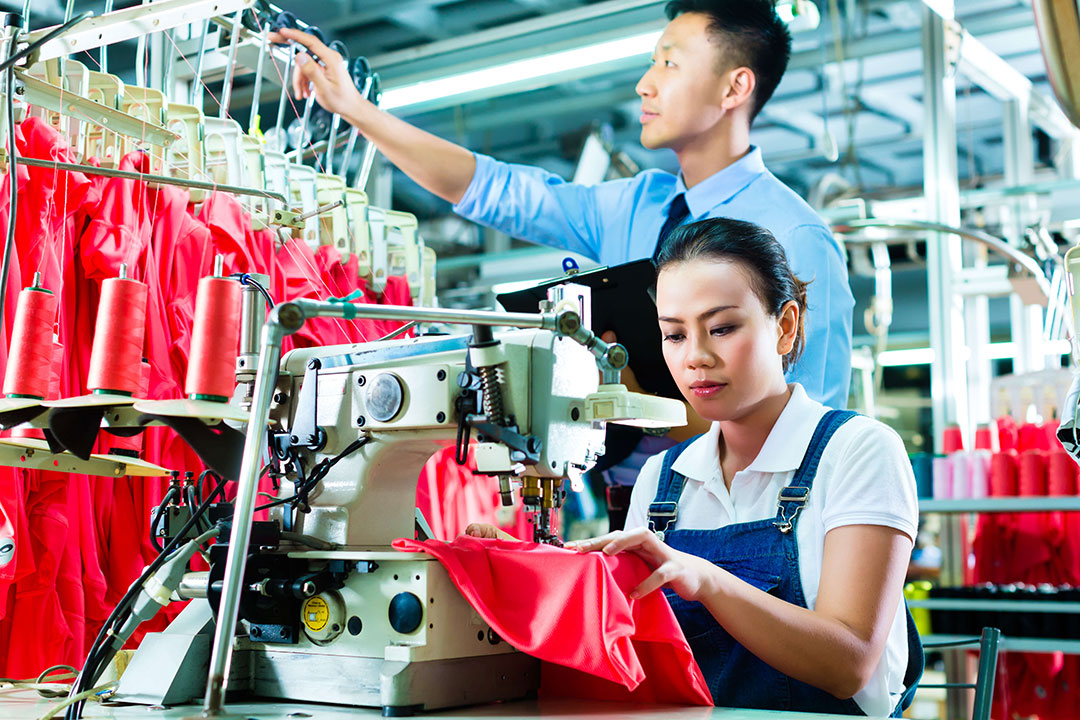 Over the last few years, many large multinational companies have been relocating their manufacturing plants to Vietnam. Many of these companies have long been involved with China, but as the TPP looms and the economic advantages of Vietnam become more apparent they are switching to Vietnam at a fast rate.
Recently several large companies have been moving large amounts of their manufacturing to Vietnam, Why? Because Vietnam has been showing strength through growth and is poised to become a global leader in manufacturing once the TPP agreement is fully in place. Companies such as Nike, Adidas, Samsung and Intel to name just a few are all leading this growing trend away from China and towards Vietnam.
Vietnam is already the world's fourth largest exporter of Apparel globally and trade is expected to grow quickly due to the benefits of both the Trans Pacific Partnership (TPP) and the EU Free Trade Agreement.
Vietnam is becoming the large corporation's choice for final assembling their final products before shipping them out for export to other countries. China's instability and tensions between Japan and China have seen China at its lowest factory capacity in many years. As the larger corporations invest more in Vietnam, so its infrastructure and facilities will improve, meaning faster processing times and export abilities. The garment industry will benefit from these increased facilities, and the Vietnam apparel industry will grow at a rapid pace.
The time is right to purchase some of the highest-quality garments and apparel, from personal clothing lines to corporate uniforms and sporting uniforms. Cut and Sew Vietnam is located within the Vietnam manufacturing industry and has been exporting low-cost, high-quality products for its clients for many years.
Cut and Sew Vietnam is poised to take advantage of the recent rise of the Vietnam manufacturing growth. As market leaders in Vietnam procurement they can help organize and produce a wide range of different related items in garments, apparel and clothing accessories.
Find Out More About Cut and Sew Vietnam

Vietnam B2B Direct

LOCATION – VIETNAM HEAD OFFICE
Vietnam B2B Direct
2A / 20 Bach Dang Street
Ward 2, District Tan Binh
Ho Chi Minh City (Saigon), Vietnam
TEL +84 (0) 28 3844 7055
FAX +84 (0) 28 3842 3662
Main Website: vietnamb2bdirect.com