Leaders in Vietnam Garment and Apparel Industry Procurement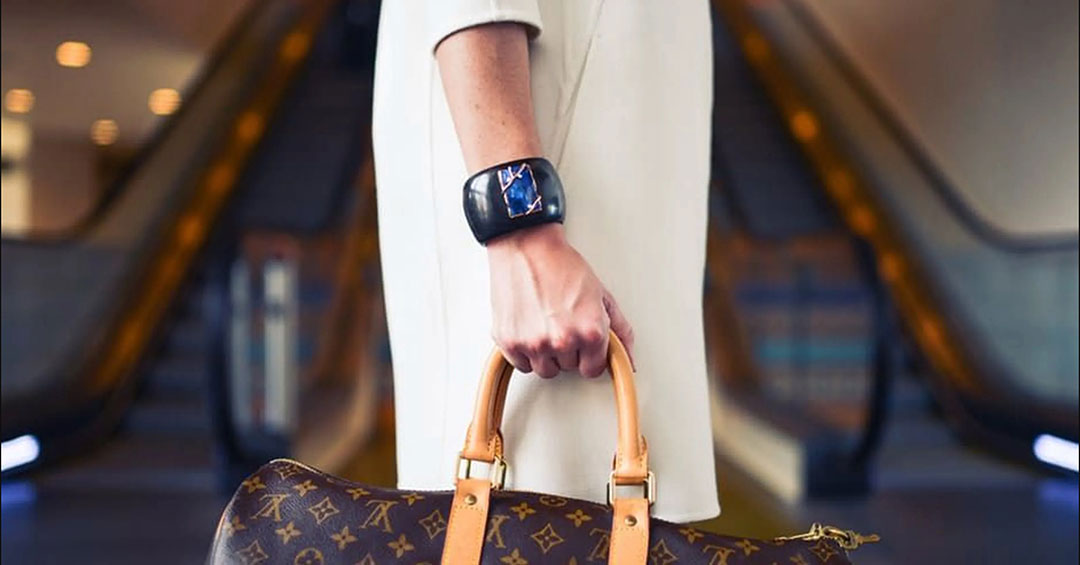 As Vietnam experiences a large spike in growth across all manufacturing sectors, Cut and Sew-Vietnam is set for a record year in sales. Once the TPP agreement is ratified across all participating countries, the prices and availability of high-quality clothing, apparel and cut n' sew products will be even more attractive to customers around the globe.
Cut and Sew Vietnam is a market leader in Vietnam for procurement with years of experience in Vietnam manufacturing industries servicing clients from all over the world. For many years, we have been using our experience in sourcing some of the finest manufacturing facilities in Vietnam. What does this mean for their customers? High-quality products, fast delivery time and the ability to manage small orders through to large orders. Ensuring that your product line is delivered on time, where you need it and at high standards.
They don't just produce garments, they also produce a wide range of different articles and apparel for corporations, companies, schools, businesses and sporting teams. If you are looking for advertising articles to help promote your brand, then Cut and Sew Vietnam can supply you with quality merchandise at an attractive price.
Cut and Sew Vietnam selected and approved Vietnam Factories offer a wide range of different products and merchandise lines. Some of these items include; Backpacks, Polo Shirts and T-Shirts, Sportswear, Safety Wear, Hats and Baseball Caps, Bags, Towels, Bed Sheets and Linen, Pet Apparel, Tents and Tarpaulins, Flags and Gloves. If it can be manufactured and sewed, then Cut and Sew-Vietnam can produce it for you.
Whatever garments and apparel their clients want they can produce corporate logos, names or sporting emblems, crests, badges and anything else you could imagine. For a custom quote or to speak with one of their friendly staff then don't hesitate to contact them.
Find Out More About Cut and Sew Vietnam

Vietnam B2B Direct

LOCATION – VIETNAM HEAD OFFICE
Vietnam B2B Direct
2A / 20 Bach Dang Street
Ward 2, District Tan Binh
Ho Chi Minh City (Saigon), Vietnam
TEL +84 (0) 28 3844 7055
FAX +84 (0) 28 3842 3662
Main Website: vietnamb2bdirect.com