Introducing CUT and SEW VIETNAM
Providing Low Cost, Hi Quality, Custom Made to Order Products from Approved Vietnam Manufacturers to our Worldwide Client Base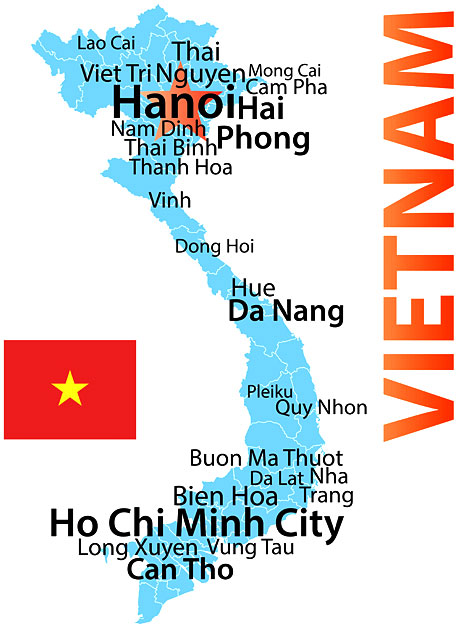 Welcome to Cut and Sew Vietnam
Our "Cut and Sew-Vietnam" Company provides low cost, high quality "custom made to order" manufacturing with our approved Vietnam Manufacturers for companies and persons throughout the world.
This includes a host of "cut and sew products" in all types of textile, garments , apparel and complimentary industries such as: Corporate Logo Wear items, Bags and Backpacks, Uniforms, Sportswear, Hats, T-Shirts, Swimwear, Pet Apparel, Handicrafts, and anything and everything that requires the use of needle, thread and sewing machines.
With years of experience we have shipped products to companies all over the world. Fill out our Form below telling us what you are looking for. We can work with low minimum order quantities to the largest quantities you require. We'll provide you with quotations and direct shipping. We manage the entire supply chain providing you with timely deliveries.
You have the convenience of buying directly from us and we manage the entire supply chain process delivering you the goods.
Cut and Sew – Vietnam works with ethically sourced Vietnam Manufacturers incorporating Fair Trade Practices.
Send us your Product Requirements in the easy to fill the Contact Form below and we will provide you with Customized Quotes with Shipping Worldwide.
Check out some of our Product Categories below by placing your curser over the Picture Tile to view some of the Categories we can custom produce for you!
Cut and Sew Products We Manufacture
Are you are a large corporation, small business, organization, school or private seller? … we are sure our service will benefit you!
Just a few of the many products we can produce for your company through our cut and sew manufacturing processes in Vietnam. (hover over or click images for more information)
Our Easy Step By Step Process
for your Custom Made Products
Complete the Form
Fill out the Contact Form below .
Processing Form
We will typically answer you in 1-2 days.
Review Our Response
We will provide you a with a detailed Email outlining our Seller Services, Terms and Conditions and the next steps for us to quote the Product(s) you are seeking.
We Make Your Product(s) to Your Specifications!
Buying Direct from Us Offers you the Convenience of Taking Advantage of Global Sourcing Saving You $$$!
Cut and Sew Vietnam's Worldwide Shipping
Purchase Orders can be priced Factory Ex-Works, FOB Vietnam Port or Door to Door Delivery to your address or Drop Shipped to a location of your choice.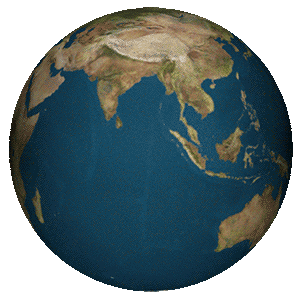 We ship worldwide using either your preference of Carriers … Or ours with competitive Door to Door Delivery rates available.
We can ship products using any of the following methods: Courier Services, Postal System, Air Freight, Container Ocean Transit Services, Rail and Trucking Services. Let's discuss what is in your best interest and the timing of your delivery.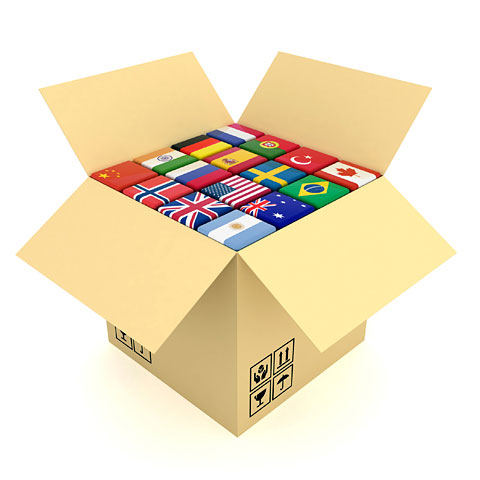 Apparel News
Read about the many advantages of working directly with Cut and Sew Vietnam.
About Cut and Sew Vietnam
Meet the people behind the Cut and Sew Management Group who have years of experience in successful dealings with foreign buyers in the manufacturing and exporting of Vietnam made products. The Company consists of well-educated English-speaking Vietnamese Personnel in its Vietnam operations trained in western business practices. Our Staff includes Sourcing and Manufacturing Specialists, Business Development Reps, Quality Control Engineer and QC Staff, Administration, and Customer Service Representative.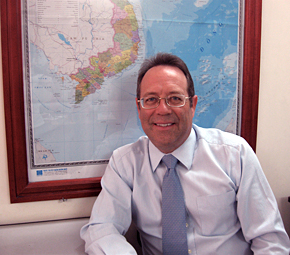 Mr. Bill Gadd
CEO/Owner
The Cut and Sew Vietnam Management Group operates 2 Vietnam Offices with 14 years of experience in manufacturing in most industry sectors. Having visited over 1,000 Factories and performed Quality Control Inspections in many we have accumulated a list of approved Vietnamese Manufacturers who meet the quality standards and fair trading practices that western countries and our Buyers have come to expect.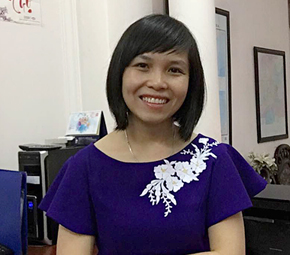 Ms. Hoang Thi Thuy Hang
Managing Director
Our parent company is an active member for many years with both the American Chamber of Commerce in Vietnam and the Canadian Chamber of Commerce in Vietnam.
Contact Cut and Sew Vietnam
Cut and Sew Vietnam will guarantee you quality in production and competitive pricing!
For your product manufacturing needs in Vietnam, please complete the inquiry form below. The more detail you add about your inquiry, the better it will be for us to help you in delivering the best trade solution service for yourself or your company in Vietnam.
Vietnam B2B Direct

LOCATION – VIETNAM HEAD OFFICE
Vietnam B2B Direct
2A / 20 Bach Dang Street
Ward 2, District Tan Binh
Ho Chi Minh City (Saigon), Vietnam
TEL +84 (0) 28 3844 7055
FAX +84 (0) 28 3842 3662
Email: inquire@CutandSew-Vietnam.com
Main Website: vietnamb2bdirect.com