Cut and Sew has sourced and vetted many responsible, ethical PPE equipment factories in Vietnam

We have identified the key FDA approved, CE and ISO certified manufacturers for 3-ply, 4-ply, civilian and children face masks, Nitrile gloves, surgical gowns and outer wear. Contact us for up to date pricing and production lead times.
3 Ply, 4 Ply Face Masks FDA approved, Children's Face Masks and Civilian Grade Masks available!
CLICK FOR DETAILS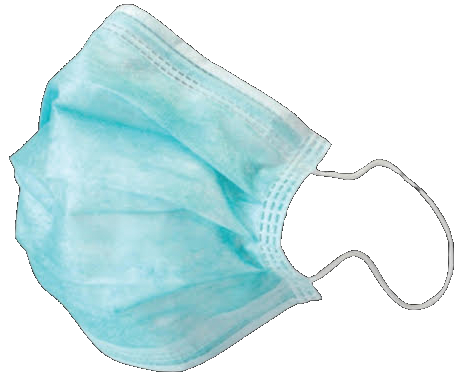 * Super-Soft Skin Friendly Layer for a more comfortable wearing experience.
* Multi-Pleated for easier breathing.
* Adjustable Nose Bridge for a more comfortable fit Seamless Crimping for a more secure fit.
* 3 & 4-Ply Construction for greater protection with Bacterial Filtration Efficiency.




Contact Us Now!
Thank you for your inquiry. We will be in touch via email within 24 hours to discuss your project details for quotation. Be sure to check your SPAM folder or add bria@vietnamb2bdirect.com to your safe senders list to ensure you don't miss any important emails.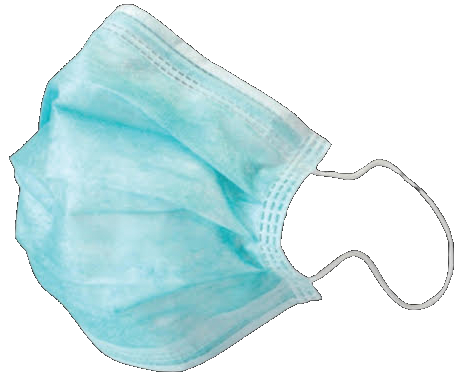 Find Out More About Cut and Sew Vietnam

Vietnam B2B Direct

LOCATION – VIETNAM HEAD OFFICE
Vietnam B2B Direct
2A / 20 Bach Dang Street
Ward 2, District Tan Binh
Ho Chi Minh City (Saigon), Vietnam
TEL +84 (0) 28 3844 7055
FAX +84 (0) 28 3842 3662
Email: inquire@CutandSew-Vietnam.com
Main Website: vietnamb2bdirect.com