We present a list of advantages from working directly with Cut and Sew Vietnam…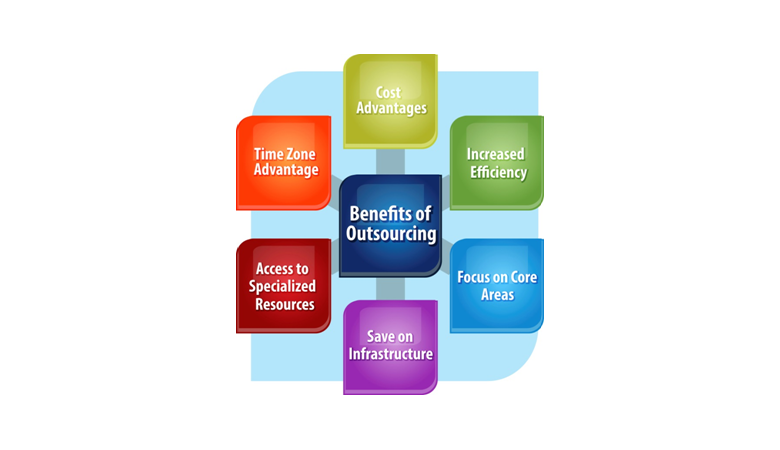 We have years of experience in buying and managing foreign client production orders in Vietnam for our worldwide clientele
We have been in over 1,000 Vietnam Factories and have an internal database of over 3,000 companies in all industry sectors, meaning we know the best Vietnam Factories that are reliable and can produce your "Product(s)" in a timely, efficient manner
Our English Speaking well educated Vietnamese Staff trained in "Western Business Culture" communicates well with our Foreign Buyers and with Vietnamese Factories … we understand the business culture, expectations and ways of doing business on both sides
By buying direct through "Cut And Sew – Vietnam" it will save you money, overcoming the language problem, travelling time to Vietnam, sourcing time, understanding the learning curve in a new market, and locating hard to find Vietnamese Manufacturers
You eliminate the "middlemen" in your country and get to work and buy direct from Vietnam providing you $$$ Savings and Control over your Product(s)
We are "problem solvers" … we employ a Quality Control Team that work directly with the factories ensuring quality processes are adhered to
We can obtain the very best pricing from the approved Vietnam Manufacturers as we are a "gateway" to foreign business for them that they may never have received
We have years of success and a client base that will vouch for our good management practices, professionalism and reliability
Provide as much detail as possible of your requests
We will answer you usually within 24- 48 hours or less due to time zone differences
We will provide you a with a detailed Email outlining our Seller Services, Terms and Conditions and the next steps for us to quote the Product(s) you are seeking
Thank you!
About Cut and Sew – Vietnam
Cut and Sew – Vietnam's focus is on building procurement agreements between worldwide companies and Vietnam businesses by taking advantage of low cost manufacturing from approved Vietnam Factories. The products are then shipped directly to our clients offering full supply chain services.
Cut and Sew – Vietnam's Management Group consists of well-educated English-speaking Vietnamese Personnel in its Vietnam operations trained in western business practices.

Cut and Sew – Vietnam through its parent company has been serving clients worldwide for the past 11 years for sourcing, manufacturing and complete supply chain services in all Vietnam industry sectors – Textile, Garments and Cut n' Sew, Footwear, Plastics, Rubber, Wood Furniture, Stainless Steel, Aluminium, Handicrafts, Food and Beverage etc.
Contact Us at inquire(at)CutandSew-Vietnam.com to discuss your product purchase requirements in Vietnam … or complete our inquiry form here